Endodontic Associates of Brevard
---
COCOA BEACH
1980 N. Atlantic Avenue, Suite 905
Cocoa Beach, FL 32931
Directions
---
MELBOURNE
1250 Eau Gallie Blvd, Suite C
Melbourne, FL 32935
Directions
---
TITUSVILLE
1789 Garden Street
Titusville, FL 32796
Directions
---
Our mission is to help patients live healthier lives.
---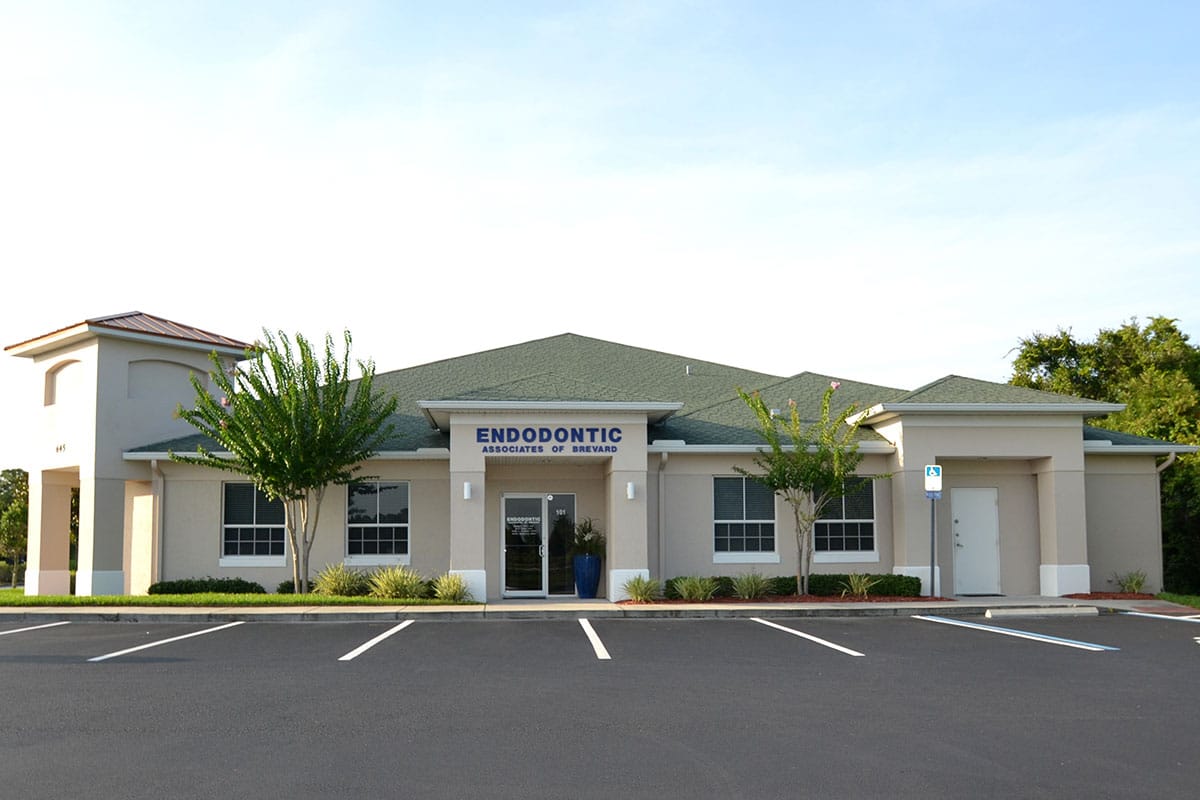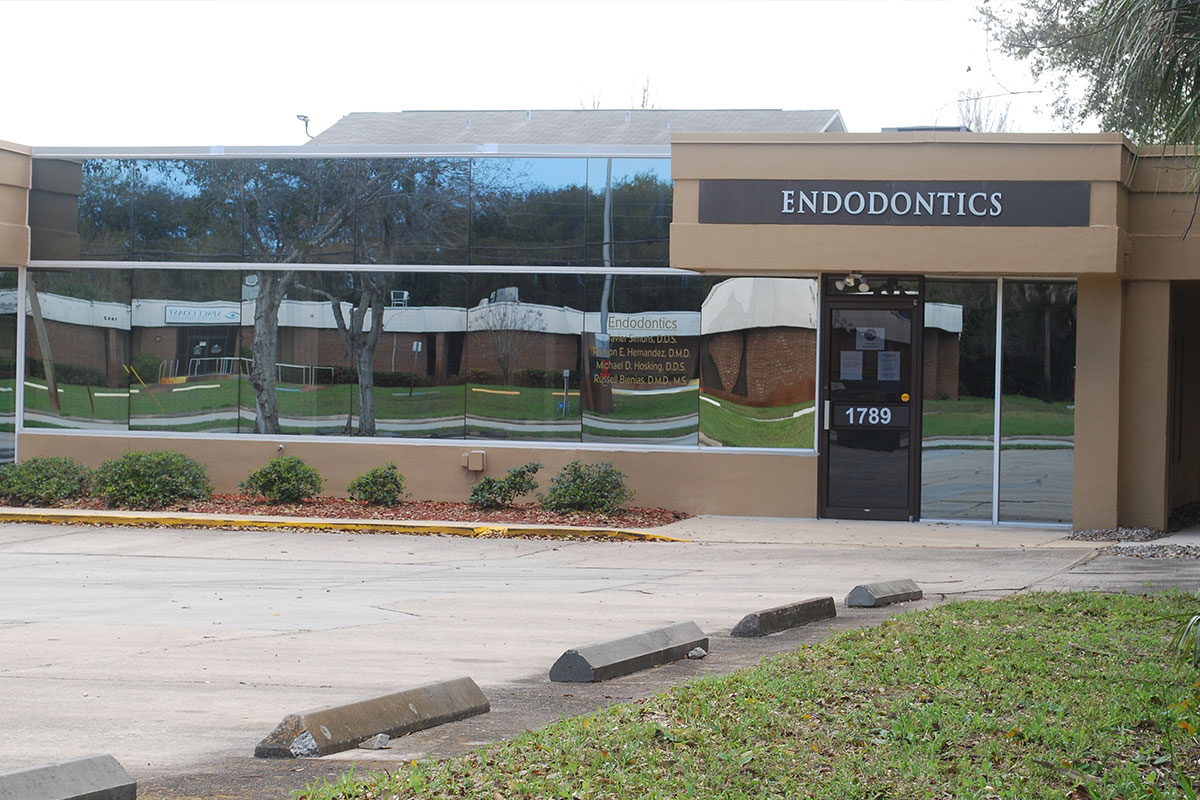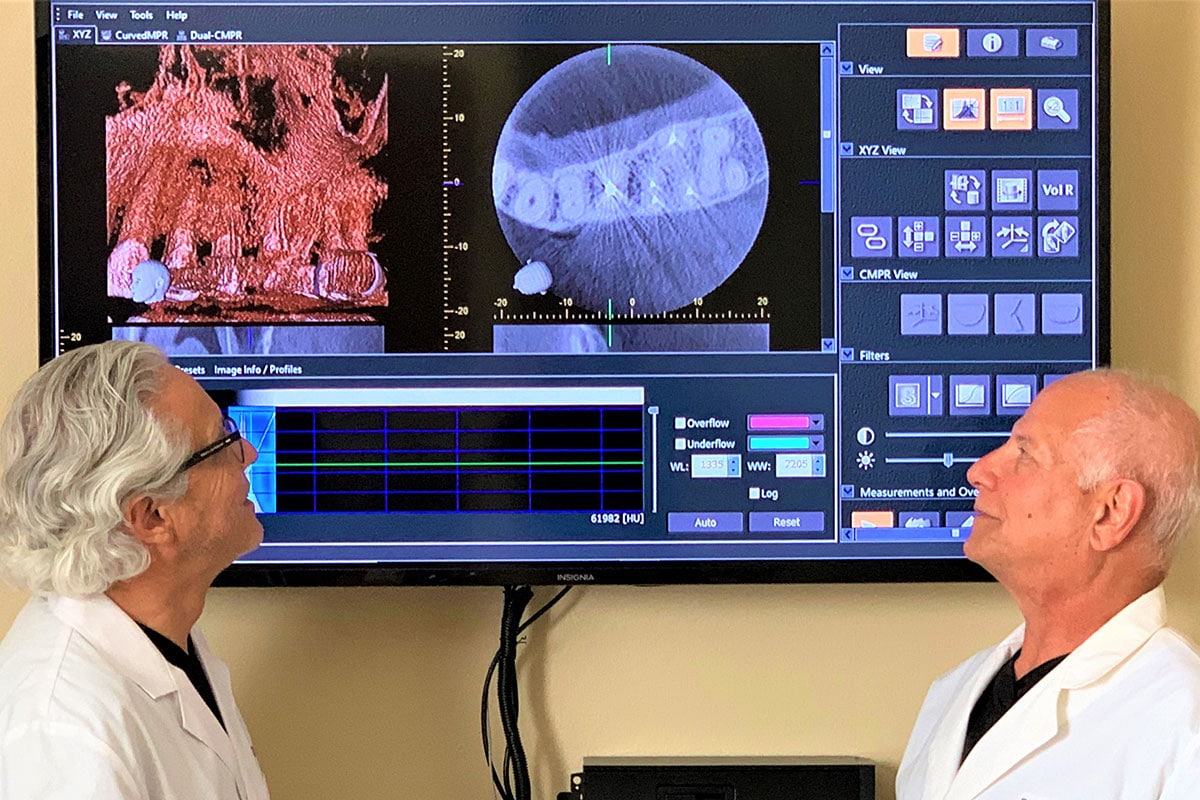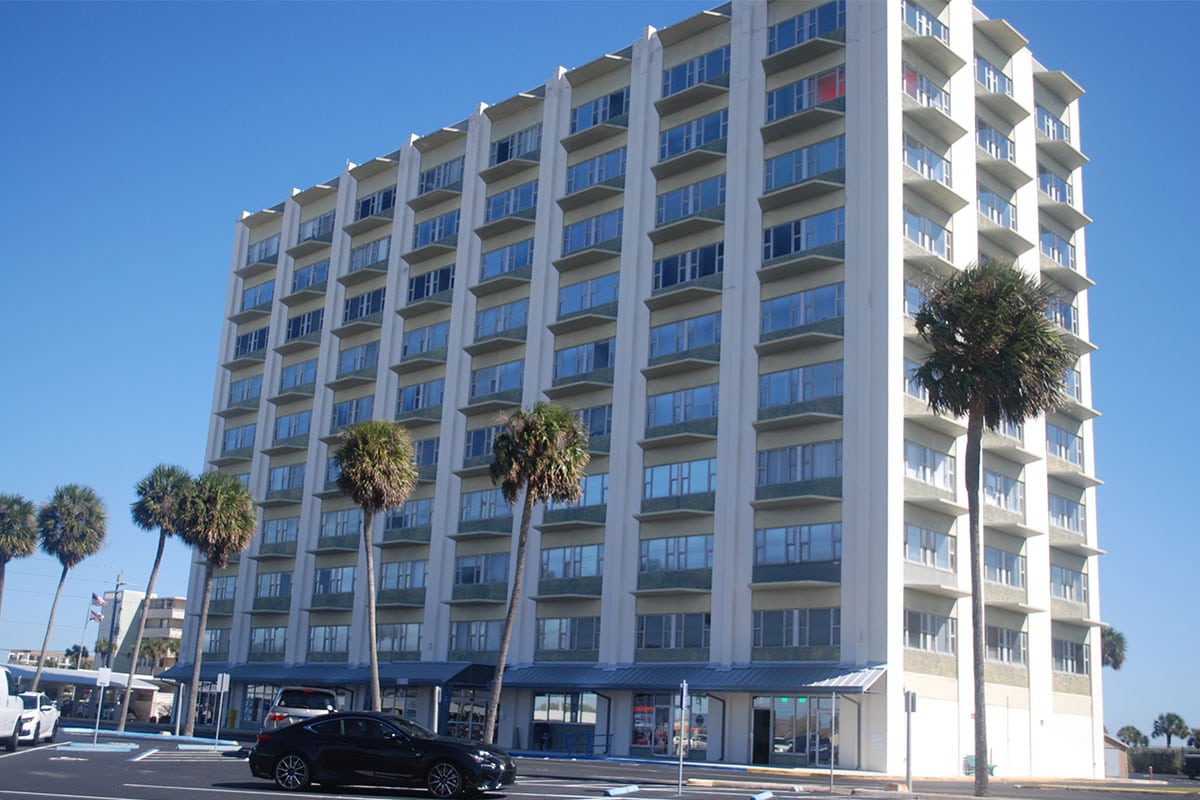 Our practice has served Brevard County since 1968. We provide a caring, nurturing environment where our patients comfort and health is of primary importance. Our goal is to provide unsurpassed quality in a compassionate environment of professionalism and clinical excellence.
---
Request an Appointment
Procedures
---
Endodontics is the dental specialty that deals with the dental pulp inside of a tooth. Within the dental pulp are the tooth nerves. When a tooth is compromised, the inside can be susceptible to decay. An endodontist treats the inside of the tooth in order to save the tooth structure.
All Endodontic Treatments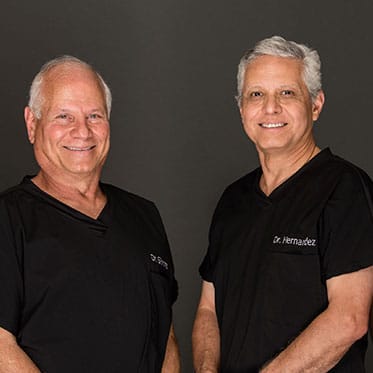 Meet Our Doctors
---
Dr. Ramon E. Hernandez and Dr. Javier Simons can save your natural teeth with specialized endodontic treatment. While a general dentist performs an average of less than two root canals in a week, our office performs an average of nearly 60 root canals per week, making our specialty practice the first choice for preserving your teeth.
Patient Info
---
We always want our patients to feel informed and confident they are getting the best treatment possible. Please click on a button below to learn more about our practice.
---
Learn More